Hey! I am
Dominique!
French engineer, I have been working for many years as a Software Developer in 'major account' companies of the industry, featuring Java and C/C++ code. As of today, I am a Freelance Drupal Expert. Since 2010, I am also an active contributor and member of the open-source Drupal project. I do participate in core development, and I am the maintainer of many Drupal modules used by numerous websites in the world.
Trust an experienced Drupal developer!
Services
Together, let's get your projects real!
No matter you Drupal project size, alone or in a team, I am the Drupal Freelance you need!
Besides Drupal, I have a lot of developer skills and can work with many coding languages: don't hesitate
to contact me
.
Problem analysis
Analysis and overall comprehension of the situation are my strength: I like to anticipate issues by pointing appropriate solutions for long term support.
Fullstack Drupal
Backend, Frontend, PHP, Twig or Javascript? Those words are scary? Don't panic, I can handle the whole stack of your Drupal project!
Audit, support and TMA Drupal
I can audit your Drupal website to ensure optimum maintenance and performance. I can also provide support and expertise for your projects.
Values
Forged by years of both personal and professional experiences, my core values daily guide my work.
Caring in details
I am proud and like to do my best at producing the best work I can. Obsession for detail is what makes the difference between good and excellent!
Team work
Used to business environments, I like to quickly fit your team and match its habits. Git, Composer, NPM, Gulp or SCRUM methodology, I use a great variety of collaboration tools for better team work.
State-of-the-art code
I value empowering you to gain control over your own project. Respecting Drupal conventions and state-of-the-art clean and organized code, yourself or any other Drupal expert will be to take over your project maintenance.
Total transparency
You have a question? You don't understand something? Just ask! Communication is a key factor between all key players of a successful project.
Work in progress
We can always get better and I won't stop learning. My goal: know more tomorrow than today.
Always improve the tool
I don't only create Drupal websites. I do participate in maintaining Drupal itself as well as many numerous contributed modules.
Share my knowledge
Drupal is a participatory and open-source project. I totally embrace that philosophy on a daily basis and love to share my knowledge through trainings, free blog posts and being involved in the community. Have a look at the blog !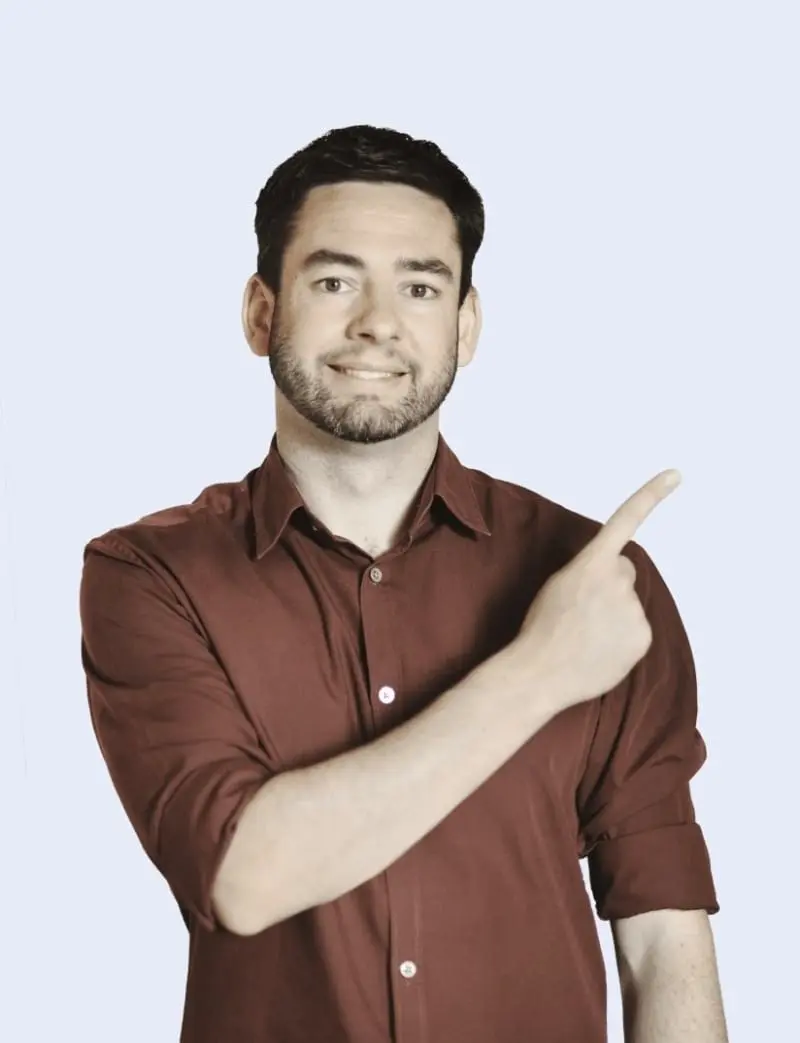 About me
I am a Software Engineer, graduated of both a French Engineer Degree and an English Master Degree in Computer Sciences. Passionated about science, scientific popularization and technology of all kinds. Cartesian and analytical mind, I love intellectual challenges and complex projects.
My jack of all trade personality led me to top-level sport practice, science popularization blogging, robot conception and even the creation of my own escape game facility. In summary, my overheated brain is always looking for a next challenge!
Name: Dominique CLAUSE
City: Villefranche-sur-Saône (near Lyon, France)
Secured|Amazing|Responsive|Top-edge websites powered by Drupal!
+78000
sites over the world
More than 78000 websites over the world uses my Drupal modules. More info at drupal.org
10
years
The time I have been a Drupal contributor! It is also the experience I have as a developer.